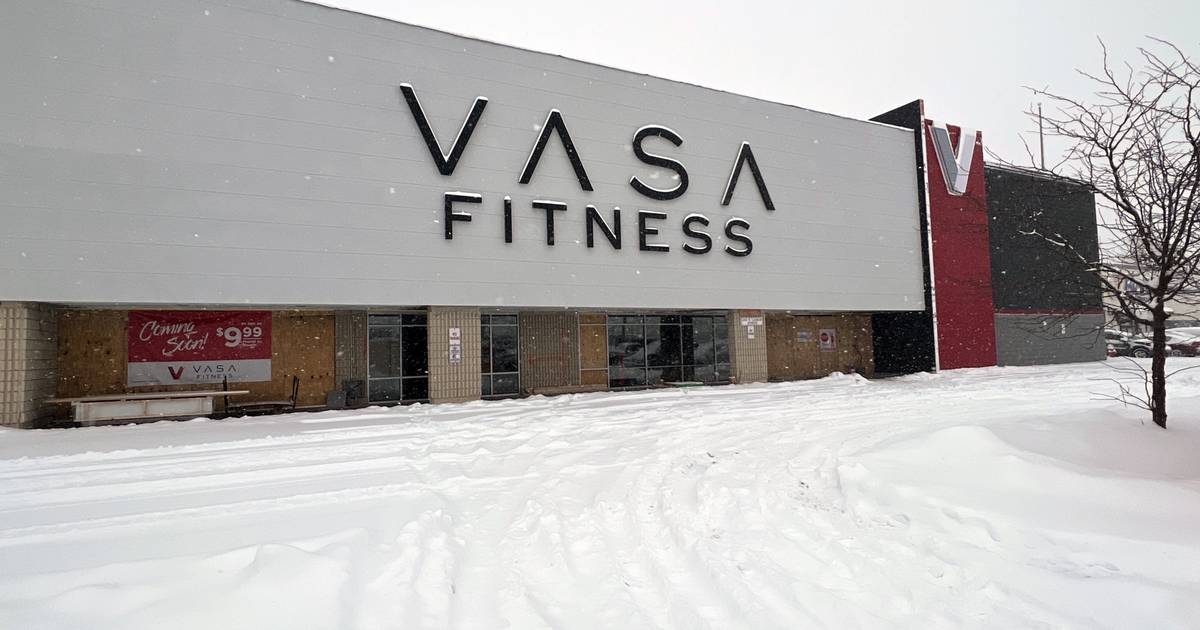 Vasa Fitness opens February 12 in Joliet – Shaw Local
Vasa Fitness has set February 12 as the opening day for its Joliet facility.
The 60,000 square foot fitness center with indoor pool, basketball court, grass training area and more is located at North Ridge Plaza.
This is the latest redevelopment project for the plaza at Larkin Avenue and Theodore Street. Vasa has redeveloped the space formerly occupied by the Ultra Foods supermarket. A Portillo's Pick Up restaurant opened Tuesday in the plaza in a new building built on the former site of an IHOP restaurant that was demolished. There are plans to build a Starbucks cafe in the parking lot outside the Vasa Fitness Center.
The grand opening event at 8 a.m. will include giveaways, tours, and a raffle for two one-year studio subscriptions.
The Joliet location will be the second Vasa Fitness to open in Illinois, the other having recently opened in Villa Park. Vasa has 50 locations in seven states, including Colorado, Utah, Kansas, Oklahoma, Arizona and Indiana.
The company said features at the Joliet facility will also include free weights, weight lifting, a cardio zone, fitness stations, certified trainers and personal training, a hydromassage lounge and a sauna, a hammam and a spa.
Classes include zumba, high fit, yoga, water aerobics, push-up classes, and silver trainers.