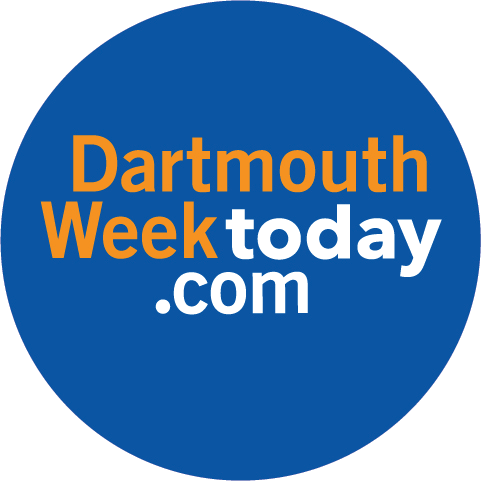 UMass Dartmouth begins search for new athletic director
UMass Dartmouth is now looking for a new Sporting Director.
The university announced on September 22 the creation of a committee of 12 people to find a candidate to fill the vacancy left by Amanda Van Voorhis.
Van Voorhis then took on a new role within the UMass Dartmouth Sports Department as Associate Sports Director for NCAA Compliance. She was Sports Director from 2013 to 2021.
The research committee consists of three senior student-athletes, including Shae Carreiro, women's basketball and nursing major; Mekhi Geter, major in football and criminal and forensic studies; and Anna Kerwood, major in softball and biology. Five university administrators sit on the committee, including Heather Batherwich, associate in human resources; Greg Homol, director of the fitness center; Hanan Khamis, director of admissions; Juli Parker, Acting Assistant Vice Chancellor for Student Affairs; and Josh Sylvester, director of alumni relations. The committee also includes Mike Salem, head coach of cross country and men's and women's track and field; and Amy Sasin, head coach of softball.
The research committee will be co-chaired by Dr. Steven White, professor of management and marketing and athletics representative of the UMassD NCAA faculty. The other co-chair will be Brian Kelly, former UMassD student, former student-athlete and CEO of Human Capital Consulting, LLC. Brian is also treasurer of the University's Alumni Association.
"When appointing this recruiting committee, it was important that the many aspects of the University's successful competitive spirit were represented," said Vice-Chancellor for Administration and Finance David Gingerella. . "Athletics and recreation are a vital part of the life and success of students at UMass Dartmouth and I have no doubts that this group will find a director to take our programs to new heights. "