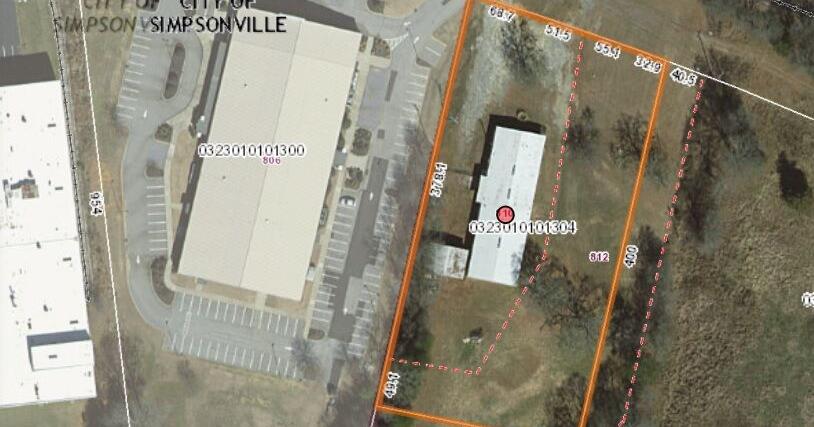 Simpsonville Annex Would Allow Fitness Center on SE Main | Greenville Company
A fitness chain with more than 250 locations in the Southeast is planning a new workout facility in Simpsonville.
Earlier this month, Simpsonville City Council unanimously approved the first reading of annexation and rezoning of two plots totaling approximately two acres on Main Street South East to make way for a new gymnasium. Urban planner Jon Derby has confirmed that the facility will be a Burn Boot Camp.
The new gymnasium will be the company's fourth in the upstate, joining two more in Greenville and one in Spartanburg, according to the Burn Boot Camp website.
The Simpsonville facility will be located next to Hope Church, across from Heritage Village, near Heritage Park.
According to the Burn Boot Camps website, its gyms offer 45-minute coach-led workouts. The workouts offered generally follow the high-intensity interval training pattern, a form of exercise that alternates brief rests with periods of vigorous exercise. The trainers also offer advice on nutrition.
Each site has a fully staffed daycare, the cost of which is included in membership.
City Council will vote on annexation and rezoning at second reading at its December business meeting.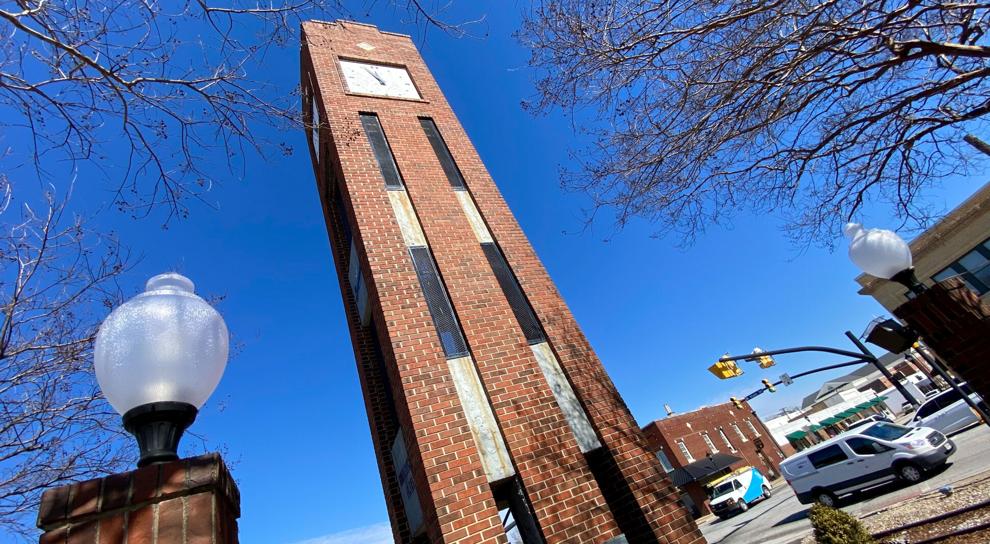 Follow Conor Hughes on Twitter at @ConorJHughes.