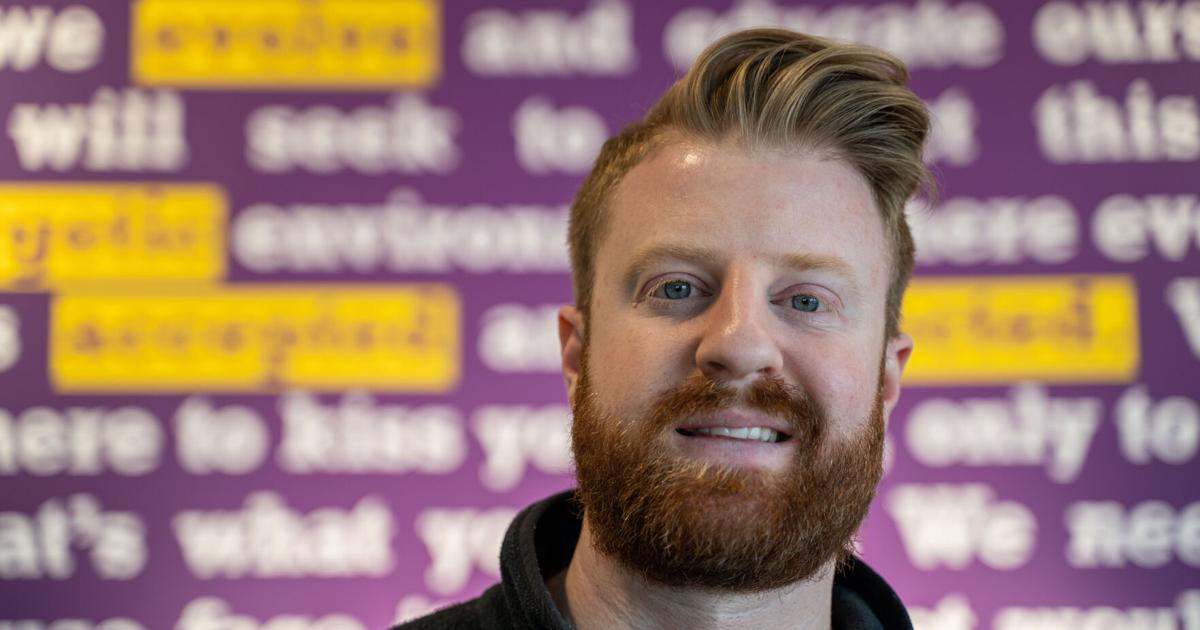 Planet Fitness in Lebanon is now open | Local News
Planet Fitness opened in Lebanon on Tuesday afternoon after months of changes due to supply issues.
Alex Baker, one of the owners of the new Planet Fitness, along with his father and two other business partners, is working on securing a location in Lebanon. Baker said Lebanon is a growing market and they wanted to get in early.
"We want to add value to this community and help out as much as we can," Baker said.
Planet Fitness memberships come in two options. The classic membership is $10 per month with an annual fee of $39, which provides access to the gym and all of its equipment. A Black Card subscription costs $22.99 per month with annual fees as well. The Black Card grants access to any Planet Fitness in the country, as well as additional benefits. With the card, members can bring a guest at any time, use tanning beds, massage chairs, hydromassage beds, as well as discounts.
Baker said Planet Fitness is for new gym users and people who don't feel comfortable going to a gym.
"It's about helping people," he explained. "We welcome people who just wouldn't feel comfortable."
One of the core values ​​of Planet Fitness is not "gymstimidation".
They have a "lunk alarm" that will go off if someone drops weights on purpose, which may seem intimidating to some. They also only have free weights up to 75 pounds, as they want their members to create a positive atmosphere.
The new location is offering pre-sale subscriptions, and Baker said he's happy with the numbers so far.
"We've had a strong response from the community and it seems like there's a buzz and people are excited that we're here," he said.
As the new location is still hiring employees, it won't be open 24 hours a day, but that's the plan for the future. Baker said they want to be consistent with their hours of operation.
The Lebanon site's hours of operation are 5 a.m. to 10 p.m. Monday through Thursday and 5 a.m. to 9 p.m. Friday through Sunday.
Lebanon Planet Fitness is also currently recruiting. Applications are accepted online at planetfitness.com.
The fitness center is located at 2425 N. Lebanon St., Lebanon. For more information, call 765-484-5000 or visit the website.