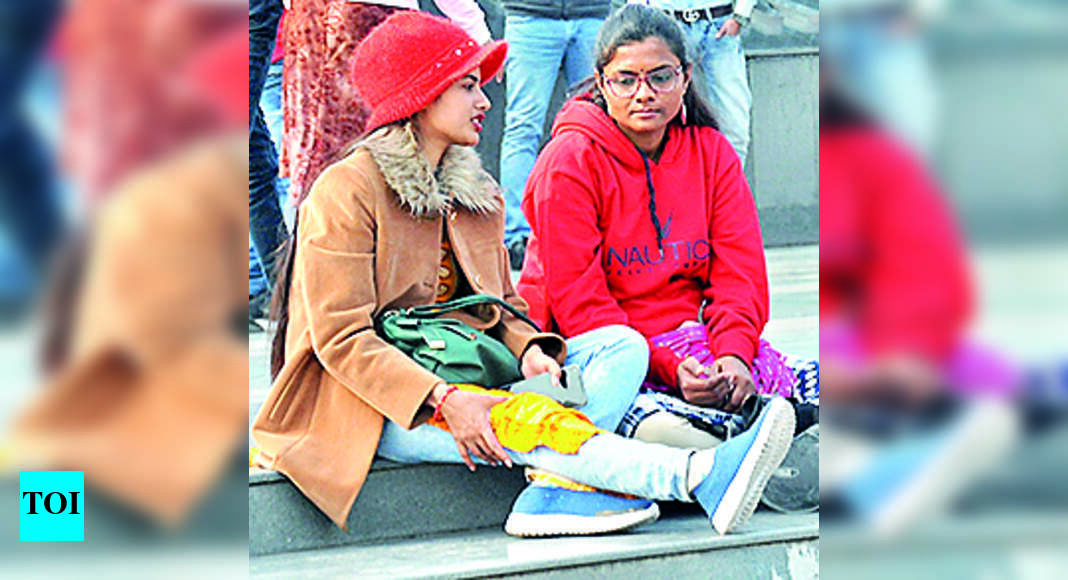 patna: Fitness enthusiasts invade parks, gyms | Patna News
Patna: Joggers and fitness enthusiasts flocked to parks and gyms as the month-long restriction imposed following the third wave of Covid was lifted on Monday. They were spotted exercising in open gyms in parks and taking morning walks while wearing masks and trying to maintain social distancing.
Men and women of all ages seemed delighted to be out in the open. Divyanshu Kumar (46), a resident of Jagdeo Path, told TOI that he got tired easily after just 10 minutes of walking because he stayed at home without exercising. "But it's wonderful to be outside, especially on this sunny morning," he explained.
Snehal Gupta, a resident of SK Puri, said, "I see many young people exercising because they are now more concerned about their
health and well-being
after the pandemic. It is essential to exercise daily to stay in shape.
Patna's 73 parks including Eco Park, SK Puri Park, Veer Kunwar Singh Park, Shivaji Park, Shaheed Kishore Kunal Park, Naveen Sinha Park and Punaichak Park drew huge crowds. Patna Zoo will reopen to the public on Tuesday, as it is closed on Mondays.
Gyms also saw a significant increase in day one attendance. Shams Tabrez, the owner of a gymnasium on Ashiana Road, said: "I hadn't expected a big turnout on the first day, but around 125 to 130 people came to exercise. Due to the low death rate in the third wave, people are more confident in their ability to return to gyms.
Adya, a resident of Rajendra Nagar, was thrilled to be back in her gym. She said: 'I think I've put on a lot of weight in just one month. I cycled and walked around the treadmill today.