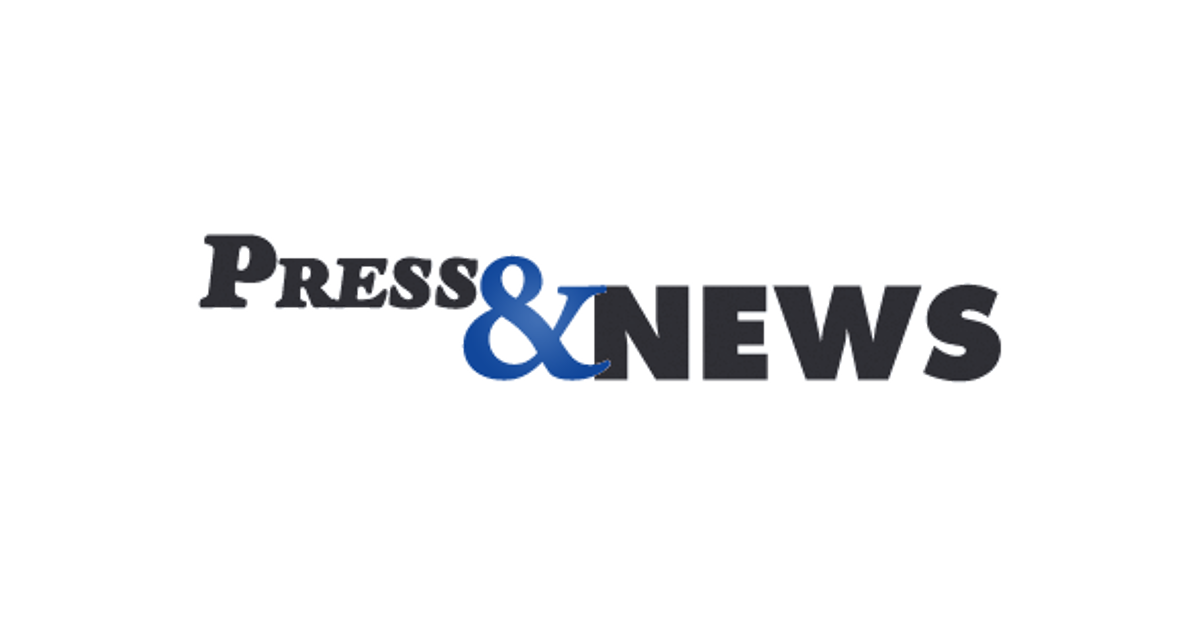 New Shoppes at Arbor Lakes Tenants Offering Services to Improve Fitness and Well-Being | To free
The Shoppes at Arbor Lakes in Maple Grove offers two new business offerings designed to help shoppers achieve their fitness goals and restore health and wellness.
"The variety here at The Shoppes is by design," said Michael Landstad, general manager of The Shoppes at Arbor Lakes. "We pride ourselves on offerings that match the entire lifestyle of our customers. Whether it's restaurants and grocery stores, spa, fitness and wellness, we are more than just stores.
Planet Fitness is located in the 21,191 square foot space that once housed Forever 21. The fitness center is slated to open in the fourth quarter.
Planet Fitness is proud to provide a unique environment, or Judgment Free Zone®, where clients can build an active and sustainable lifestyle. We're not here to kiss your butt, only to kick you if that's what you need. To learn more about Planet Fitness, visit planetfitness.com
Restore Hyper Wellness, which is also slated to open in Q4, is located next to Xfinity. The brand works to prevent common health problems through scientific treatments such as cryotherapy, hyperbaric oxygen therapy, and intravenous infusion therapy. The goal of Restore Hyper Wellness is to help clients "feel better now". To learn more about Restore Hyper Wellness, visit restore.com
Copyright © 2021 at Sun Newspapers / APG Media of East Central Minnesota. Digital distribution of this content without prior written consent is a violation of federal law and may be subject to legal action.