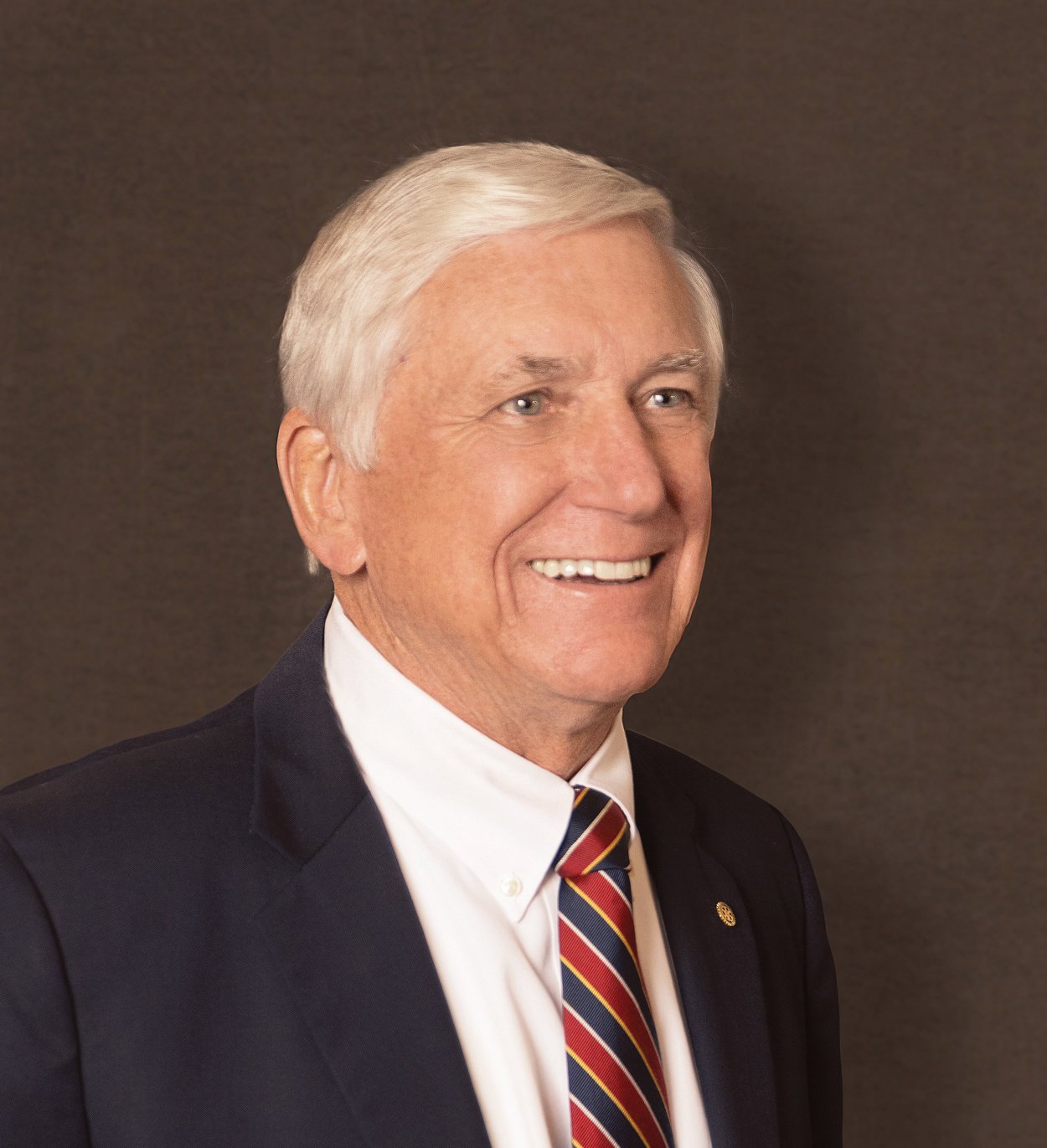 From the President / CEO of the Chamber… July 2021
Robert "Bob" Largent
As we approach the heat of summer, your Chamber – as a community focal point for businesses and an economic development organization in the region – is in full swing. This means that we are busy working on projects, programs and juggling the multiple components of economic and business development.
When we are busy, more new jobs are created. New businesses thrive and new prosperity comes to the community as a whole. Existing House investors are recognized for their contributions to the community and there are programs and opportunities available to business owners to be better at what they do. We also help create a conducive business environment for startups and existing businesses. It tells the story of Harrison-Boone County of exceptional quality of life, welcoming everyone to the natural beauty and opportunity of the Arkansas Ozarks.
This month, we rewarded several Chamber investors for five, ten and twenty years of support… thank you to each of these companies for your trust! The Point Financial sponsored a business networking event. Planet Fitness and Scooter's Coffee organized openings. We conducted additional interviews on business, retention and expansion, expanding our database with important information on what makes our businesses click. We hosted three Workforce Development Meetings with North Arkansas College and local industries and community leaders, as well as an Eggs & Issues Breakfast for the Statewide Deployment of the Ready For Life program. We have connected three of our major companies with the Arkansas Economic Development Commission and the Arkansas Development Finance Authority regarding potential growth and expansion. Startup Junkie organized an EmpowerHER seminar with nine participants. We met with U.S. Representative Steve Womack, State Senator Scott Flippo, and State Representative Ron McNair for updates on a number of important national and state issues affecting local businesses. We had meetings with three potential new businesses for the community.
This is in addition to the regular board, committee and community meetings, and looking for ways to grow our business-focused footprint, engaging with other economic development organizations (EDOs) across Canada. the region on what it takes to be successful in the world of ODEs.
We are a "connector". We connect businesses, entrepreneurs, resources, requirements, infrastructure, local governments, workforce initiatives, finance, goods and services, developers, nonprofits, organizations community civics… and anyone they need. Certainly no organization has all the answers, but we see ourselves as a clearinghouse for all things business. And we stay busy doing it every day. Whether it's providing a local phone number for a retail store, or relocation materials for a potential new resident, or responding to press inquiries about a new business, or seeking support from our resources state and regional economic development, we are constantly committed to our prosperity.
We do these things, and more, every day … while continuing Take care of business. Hi, Bob
Robert "Bob" Largent
President and CEO
Harrison Regional Chamber of Commerce