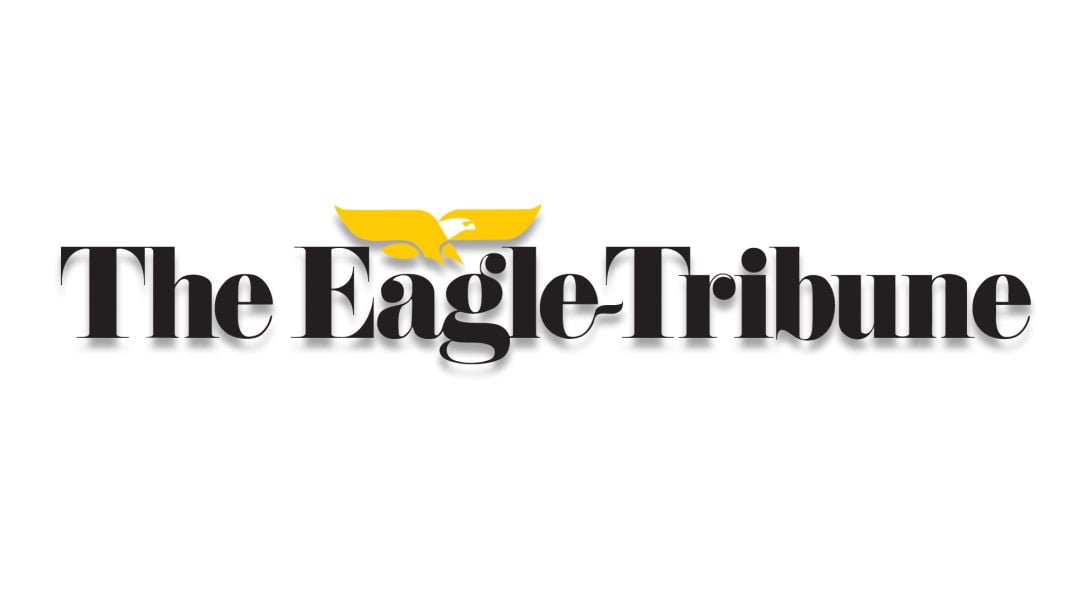 Column: The pandemic pushes service providers to reinvent their approach | Opinion
Over the past year, there has been no shortage of stories and anecdotes about how many people are reinventing the workplace after COVID-19. While working remotely, some people report that they will never return to an office again, while others are eager to return to their desks and cubicles.
We have found the same variety of opinions among the guests we serve at American Training, where we run residential and day programs for people with intellectual and developmental disabilities.
During COVID-19, a group of our guests thrived in an online environment, prompting us to reimagine what the day program should look like for them and to look at all possibilities to provide more individualized hybrid services in the future.
For example, a young woman in her twenties who lives in one of our residences and participates in our day program suffers from anxiety and other symptoms of mental illness. Large groups trigger her anxiety, which often interferes with her ability to participate in important parts of her program and to interact appropriately with her peers.
Before the pandemic, her typical week-to-day schedule was to walk to her job at Market Basket on Mondays and Tuesdays and participate in daytime supports Wednesday through Friday.
She participated in internal groups like cooking and arts and crafts classes. She has also volunteered with her peers at sites such as Meals on Wheels and Catholic Charities, and she took professional skills classes at the local library, took art classes at Michaels, took field trips to the Museum of Science and worked out at Gold's Gym.
While most of our guests thrive in such programming, unfortunately this particular young woman's anxiety often got the better of it, and she regularly had behavioral episodes that interrupted the activity she was participating in on any given day. His distress caused him to miss important aspects of his program.
When COVID-19 forced us to suspend our in-person day programs and migrate most of our services online, we noticed that she fared significantly better when participating in our programming remotely through Zoom.
Perhaps she was more relaxed at home, or perhaps she was relieved from the added stress of daily van rides and other group activities. Being in person or programming "in the building" seemed to be what exacerbated his anxiety.
Whatever the reason, when our services were brought online we saw a dramatic reduction in her anxiety and behavioral incidents and found that in fact she was thriving.
However, when we were able to reopen our in-person day programs, we noticed that this young woman's problematic behaviors not only returned, but intensified. She just couldn't tolerate being in the building. It was clear that a hybrid programming model including remote services would be much more advantageous.
So we decided to try something different. Instead of trying to help her conform to the day program structure, we decided to help the day program conform to it.
Since programming 'in the building' seemed to be the greatest source of her stress, she began participating in most traditional brick and mortar services – such as cooking and art and art classes. crafts – online while continuing to work at Market Basket and participate in some community activities like the gym, which she enjoys, without incident.
When we allowed her to participate in online activities that interested her, without interference from her peers and those around her, she became much more engaged. and she came back in flourishing fashion.
In fact, she is doing so well that we have offered her the opportunity to host a Spanish Cooking Class and a Beginner's Spanish Course through Zoom.
Routine is a comfort for people with intellectual disabilities. Changing that routine can be a challenge at first, but that doesn't mean daytime programming has to be cookie-cutter.
For us, serendipity was the silver lining in the cloud that was COVID-19. If we hadn't seen first-hand that our services could, in fact, be delivered successfully in a remote environment, the aforementioned young woman would have continued to miss out on all the potential benefits that her daytime programming brings.
We now have an expanded service profile that will help us deliver even more individualized, personalized and compassionate services to people with developmental disabilities in our community and help them build the most meaningful lives imaginable.
Steven Pellerin is vice president and director of day services at American Training in Andover.