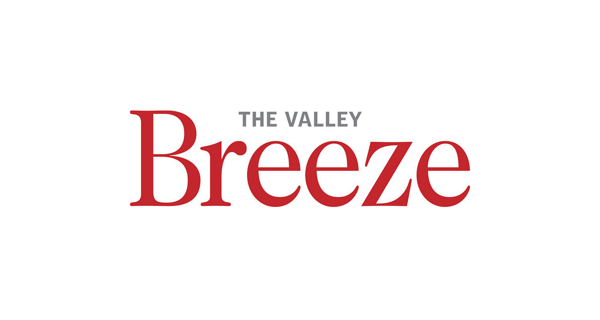 At the Mancini Center | North Providence
NORTH PROVIDENCE – The North Providence Mancini Center announces the following programs.
• Reflections, an opportunity for quiet reflection, will be held on Thursday, April 28, at 11 a.m.
• Free blood pressure screenings will be offered to members today, Wednesday, April 27, from 10:00 am to 11:00 am. No appointment necessary.
• The fitness center is open Monday to Friday, 9 am to 3 pm. Reservations are required. The billiard room is open for billiards Monday to Friday, 9 a.m. to 3 p.m. See the full list of classes and times at www.mancinicentre.com.
• Senior members are encouraged to book day trips with the Mancini Center. Payment must be made in full to book the trip. The seats are limited.
• Journey through the Arts, Wednesday, June 8, 10 a.m.-4 p.m., $75 per person
• Wine Tasting and Lunch at Stonington Vineyards, Wednesday, June 22, 10:30 a.m. to 4:30 p.m., $22 per person
• Lighthouse Cruise, Tuesday, July 12, 10:30 a.m.-3:30 p.m., $80 per person
• One day in Matunuck, Monday, July 18, 10:30 a.m. to 4:00 p.m., $5 per person, price includes transportation only
• Newport Sail & Lunch at Castle Hill, Wednesday, July 27, 11:30 a.m. to 5:30 p.m., $115 per person
• Newport Playhouse, Tuesday, August 2, 10 a.m. to 6 p.m., "Murder at the Howard Johnson's," $80 per person
• Beautiful Block Island, Tuesday, August 16, 8 a.m. to 6 p.m.; trip includes round-trip ferry, island tour and hop-on hop-off shuttle service throughout the day, $95 per person
• Newport Playhouse, Tuesday September 20, from 10 am to 6 pm. The "Social Security" show includes a buffet, $80 per person
• Day trips and excursions offered by RDC Tours include: May 15, Encore Casino, Boston; May 28, 9/11 Memorial and Museum in New York; July 17, Yankees vs. Red Sox at Yankee Stadium. Contact Richard Cece at 401-529-7802 for reservation information.