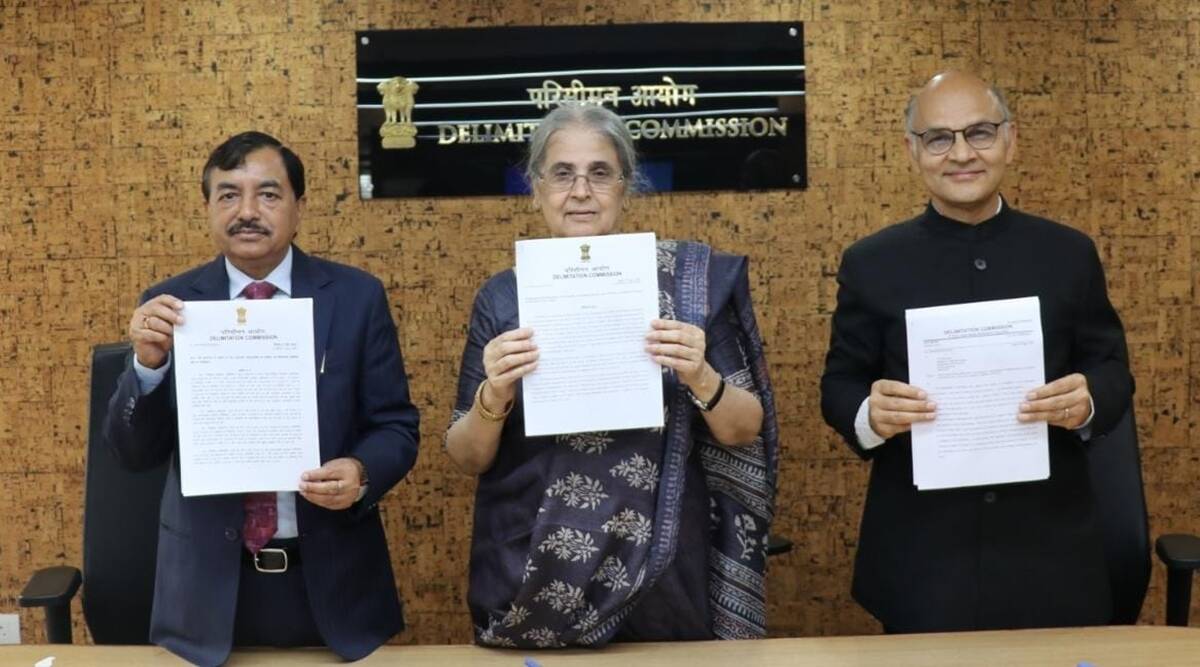 Advocacy against J&K's delineation exercise: Supreme Court asks Center and UT to respond
The Supreme Court on Friday demanded answers from the Center and the administration of Jammu and Kashmir on a argument contesting the delimitation exercise whereby the number of seats in the J&K Assembly was recommended to be increased from 83 to 90.
A bench chaired by Justice SK Kaul also asked the petitioners why they did not challenge him when the commission was established in 2020.
"This commission that was appointed for the purposes of J&K, you did not seek to challenge at the initial stage. Therefore, I want to know, are you seeking to challenge the constitution of this committee itself, are you seeking to challenge the report of this committee, what are you seeking to challenge?" Judge Kaul asked lead counsel Ravi Shankar Jandhyala who appeared for the petitioner.
The plea argues that only the Electoral Commission could have undertaken the exercise and that it is contrary to constitutional provisions under which the extent of constituencies as currently delimited must remain frozen until the first census to be taken after the election. year 2026.
As the court has set the case for hearing on August 30 next, the petitioner's lawyer has raised concerns that the boundary report may be tabled in Parliament and that this will then be a difficulty.
But the bench asked: 'Can we prevent them from tabling it in Parliament?' The lawyer said that once it is filed, it becomes a civil court decree.
"If you are so anxious, why did you sleep for two years to dispute the previous notification of 2020?" said Judge Kaul.